Telephone Services
PTSN Copper Phone Services
For ADSL Services or Backup Contingency Use
Australian Private Networks can service existing PSTN telephone lines as well as offer an ADSL service if required.
Voicemail Available
Unlimited calls, except 13/1300 and international calls
Call Forwarding Available
Phone Number Porting
Find the Telephone Solution for You
We are here to help tailor a solution to your needs.
Get in contact with our industry experts today to have us work with you to deliver a solution that meets your unique requirements.
Contact us
Key Partners and Supplier Panels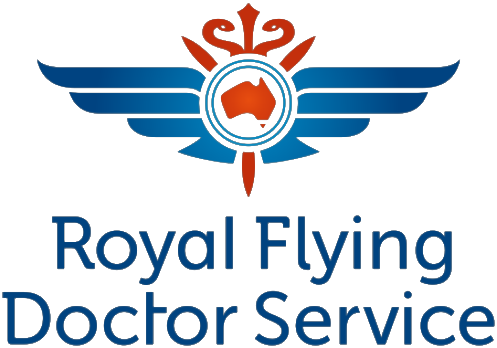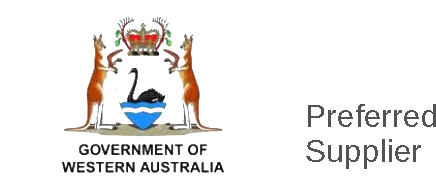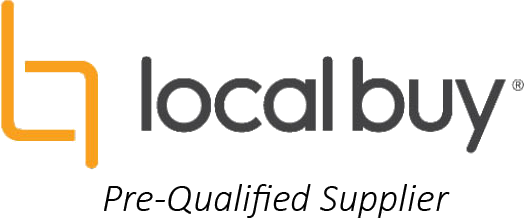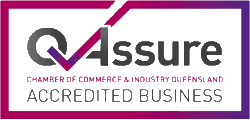 Need some help? Get in touch
Let us get in contact with you!